I am so excited  to be in Los Angeles – a city with outstanding reputation in show business, remarkable  art development, and enjoyable  sea views. It also has  lots of places to go to. As a tourist currently staying in LA, I have a few tips and recommendations for you if you have same travel plan as I do.
First of all, sunny California eans its reputation-CA is extremely dry as well as sunny. Make sure  your sunglasses, sunscreen and related stuff are  with you. It is important to stay healthy and protected while traveling, especially in pictures – LA is a great photo spot.
Neighborhood overview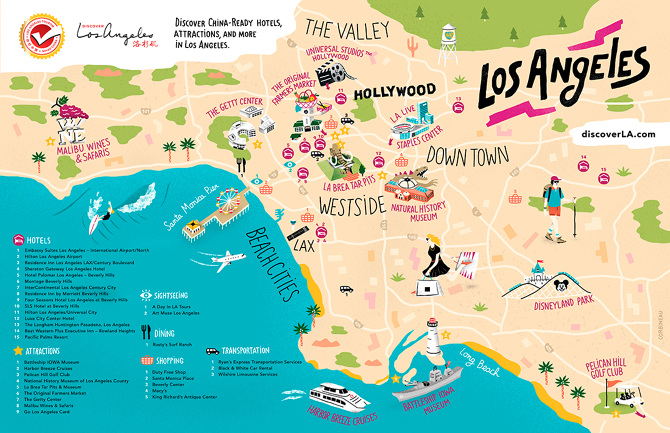 This map of LA shows the location of tourist attractions. As we can tell from this map (if we take downtown as center), the downtown, western and southwestern districts are the best places to go to.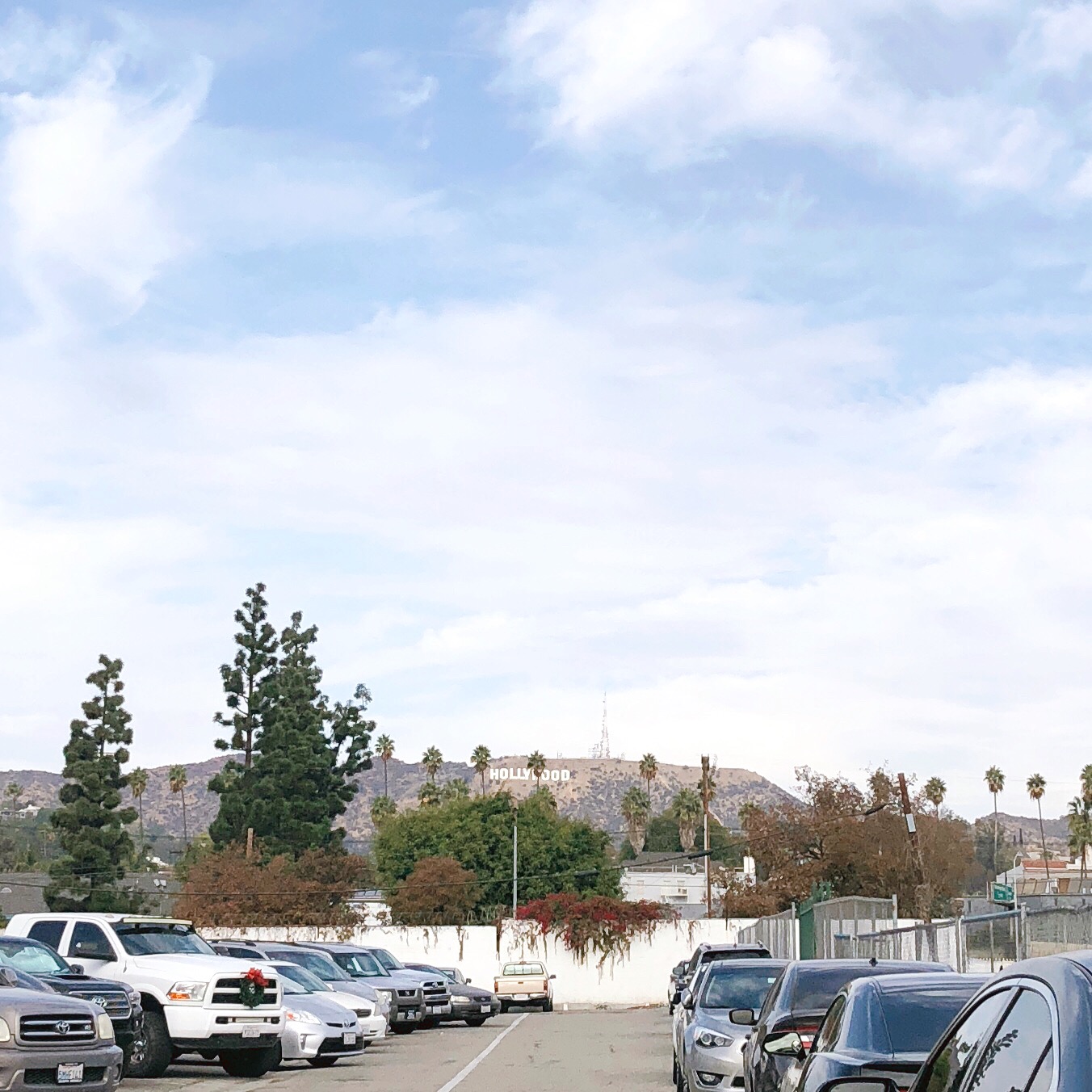 In the western district, the famous Walk of Fame, Beverly hills , the Pink Wall of Paul Smith and prestigious UCLA are all worth visiting. In the southwestern part, Santa Monica has pretty views of the sea.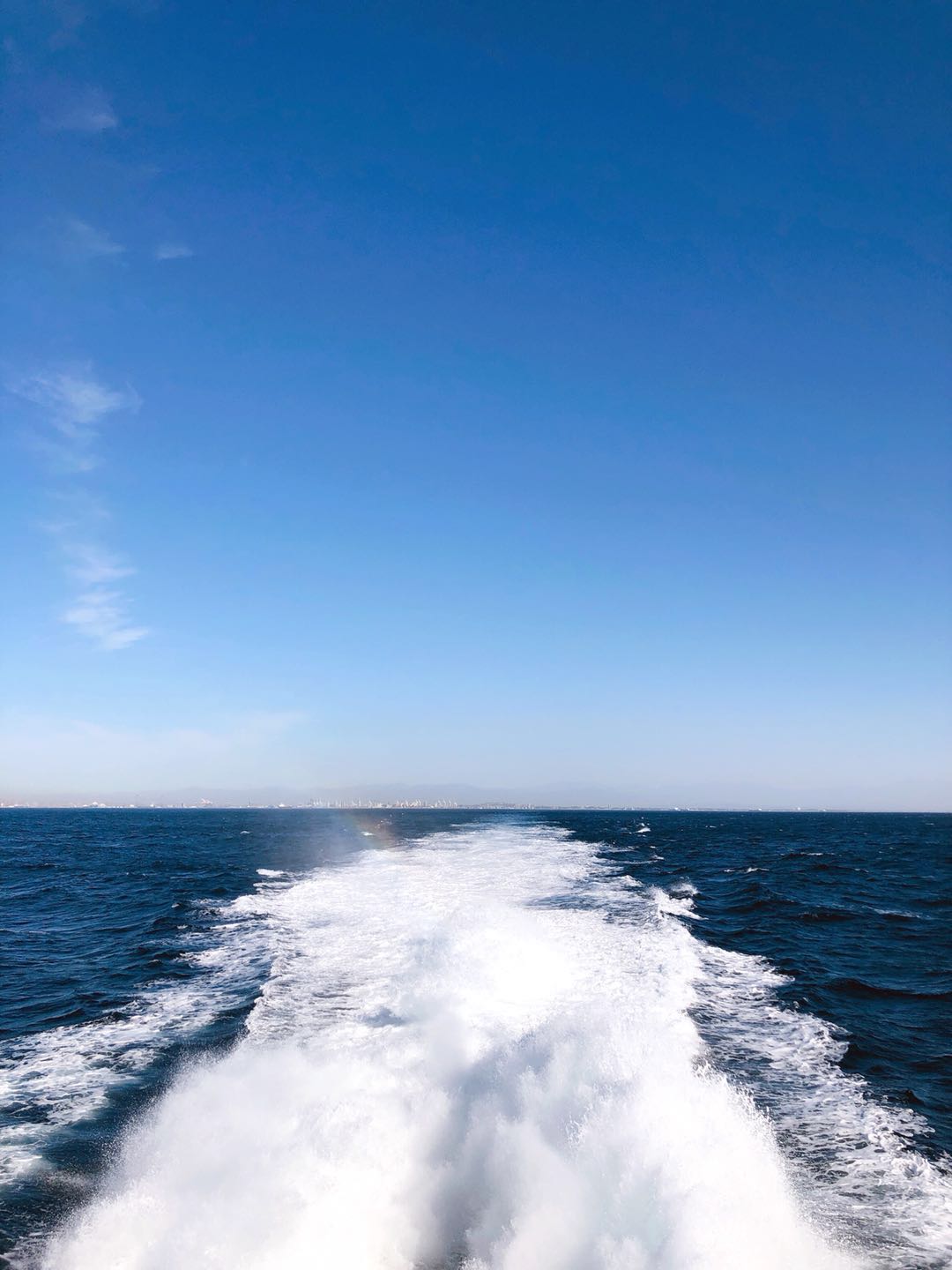 Getty center is also a fantastic museum to visit (TOTALLY FREE for all visitors!). As we turn to downtown, the Museum of Contemporary Arts, the Board Angels' flight mini train (shortest train route in the world). The last bookstore are highly recommended, as is its classical decoration, nutrient reading and audio record content.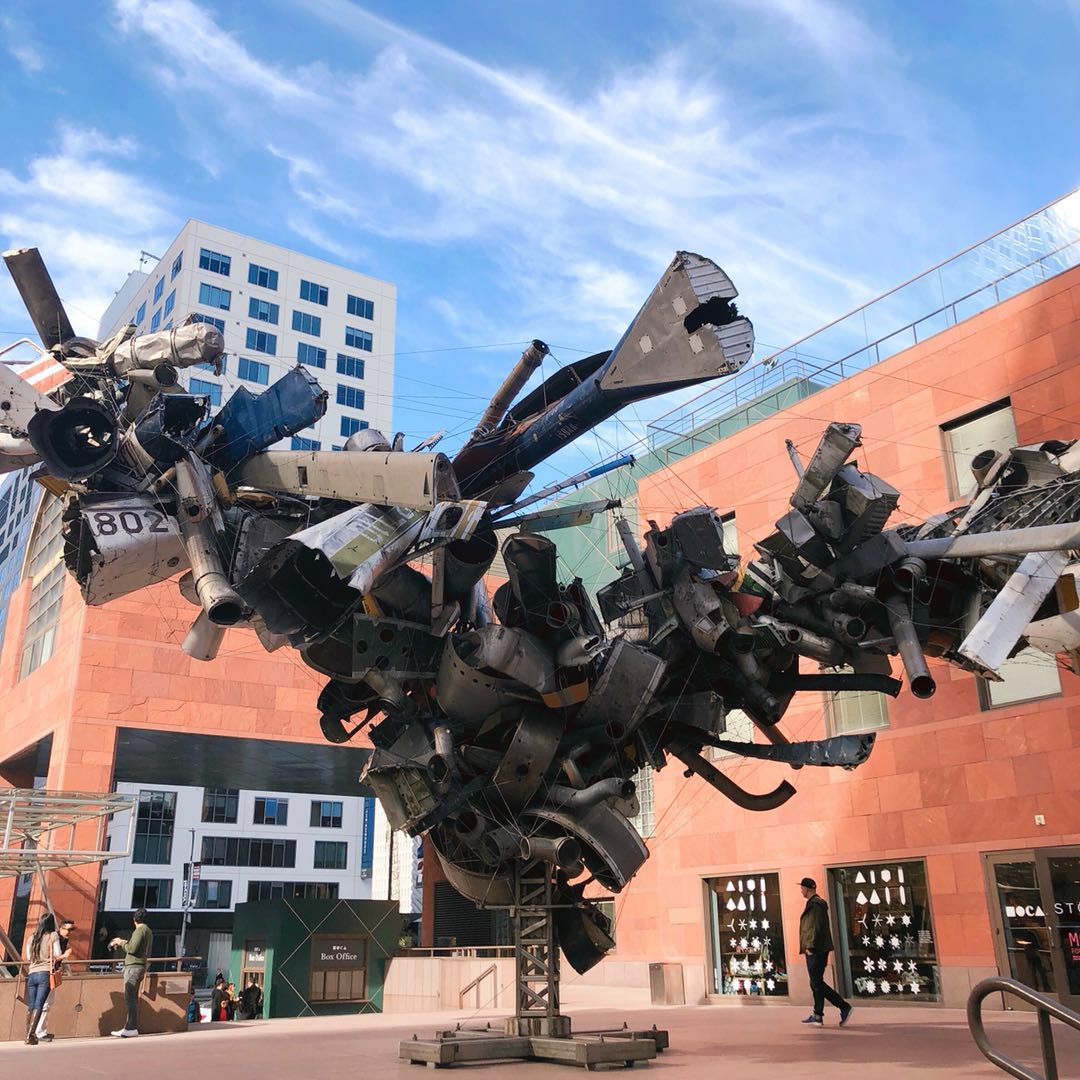 One more thing: Universal Studios is so fun to go with your family (especially with children). Remember to book tickets online before you go, and DO NOT forget to visit the  Harry Potter theme park. It alone will surely prove it worth the one day express price! Also, the mummy and universal are also must-go spots!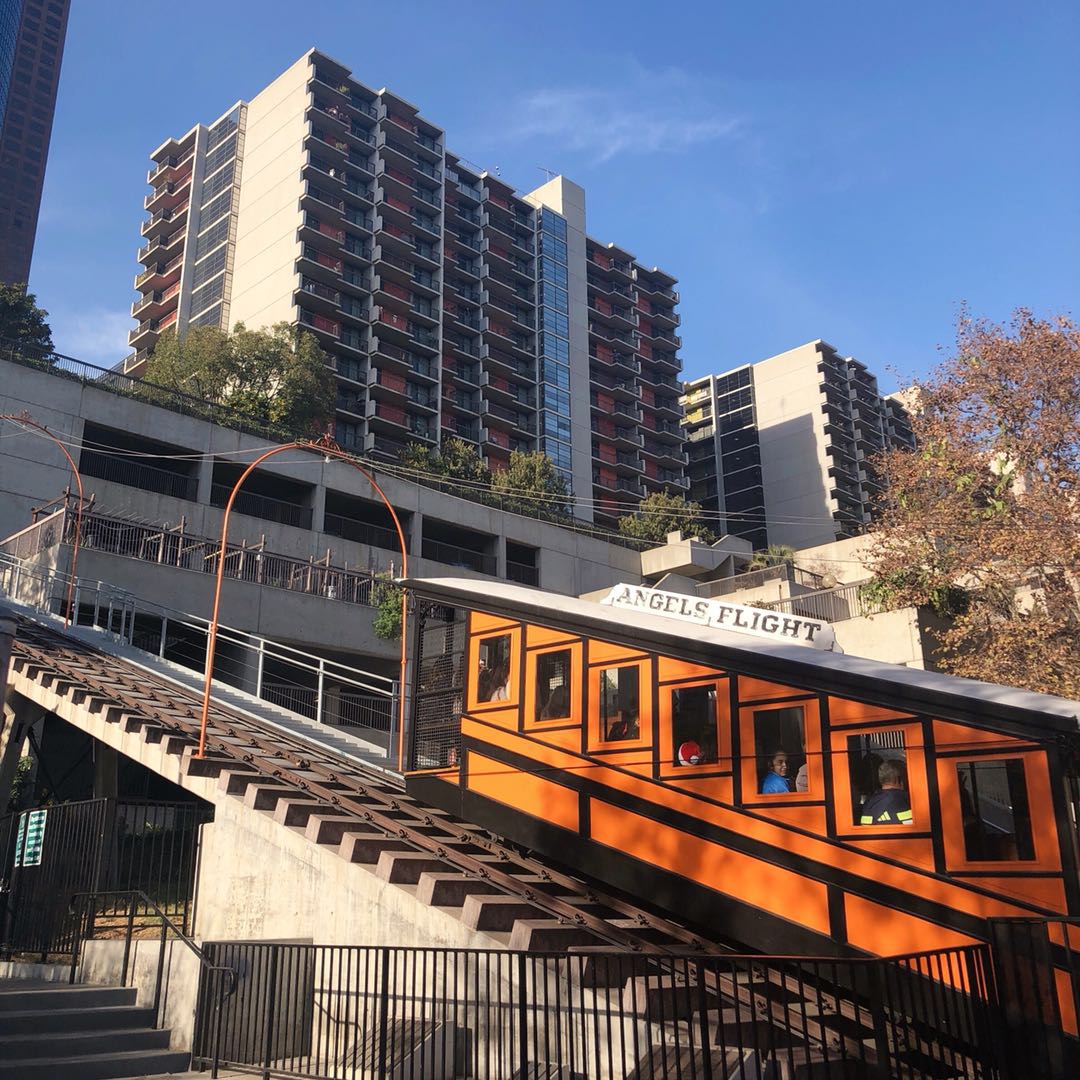 LA is blessed with numerous art museums and musical concerts;, tourists who are interested in arts and music could check related information before their trip to LA. You have no idea how mad I was when I found out my favorite composer Eric Whitacre left LA days before I arrived! Don't let this happen to you!
Last but not the least, LA is not an easy city to live in-it is one of the biggest cities in the world, which means it has one of highest living standards, if in not just the US, but the world. Prepare to pay at least $50 per night staying in hotels .It is better to have no less than 3 friends traveling with you-enough people to take your picture, enough people to take care of your stuff and what is most important-enough people to share your hotel booking fees!
If you plan go visit LA after reading this article, wish you a pleasant LA trip!