Business Analytics  (normally referred to as BA as well) is a recent popular major in the United States. Catching up with the mighty influence of big data and machine learning, BA is highly welcomed  by students and employees alike. So, what is business analytics? What skills are required to be a business analyst? What do they normally do after graduation?
Answers to the above questions are addressed as follows:
What is Business Analytics?
People studying in business analytics are capable of taking advantage of skills and technologies  to analyze business performance as a method of generating business insights within and help discover potential strategies in dealing with business challenges.
The difference between a business analyst and traditional analyst is the former is equipped with advanced skills of analysing  enormorous data, assisting company or client to discover intuitive reasons and factors contributing to business behaviour. In addition, they might also be capable of yielding reasonable predictive models  to make predictions of future business growth.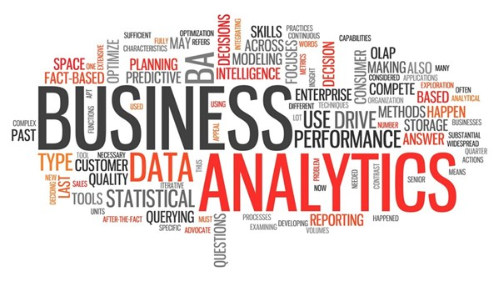 Since this major largely involves knowledge of data processes and analysis, together with data technology, it significantly increases its application among various fields. Sotalents in business analytics is increasingly demanded by industries and companies. Because of its wide range of field, similar jobs are named in different forms.  The following picture is a job report of LinkedIn in 2017, we can tell from the chart, how heated data-related jobs are currently.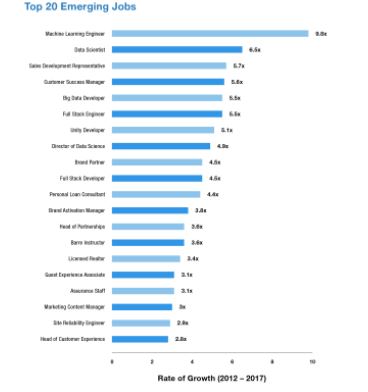 Why it is a good idea to study Business Analytics in United States?
It has been a popular topic for a while that STEM (science, technology, engineering and mathematics) majors are more welcomed in job market for its extended allowed time period in applying H1B. As a STEM major, BA became a good  choice of students who want to stay and work in US. Although it demands solid mathematics knowledge, it is not as tough as most science and engineering majors(although highly correlated in terms of study content), making it a very awesome begin in science industry.
Another reason contributing to its popularity as you can see from above plot,  is that it is largely commaded by employers in US. Satisfying job market and offers ensure passions in participating in this field. As companies become increasingly involved in online business,  it is never too late to know about data insights in any given field.
What are the skills  required to be a business analyst ?
As we mentioned above, this major is highly engaged of data technology skills. The following skills are fundamental to business analysts-
1.SQL
SQL is a language used in programming  and managing data held in a relational database management system. It is easy to study, use and interpret, hence is incredibly common in analyst works.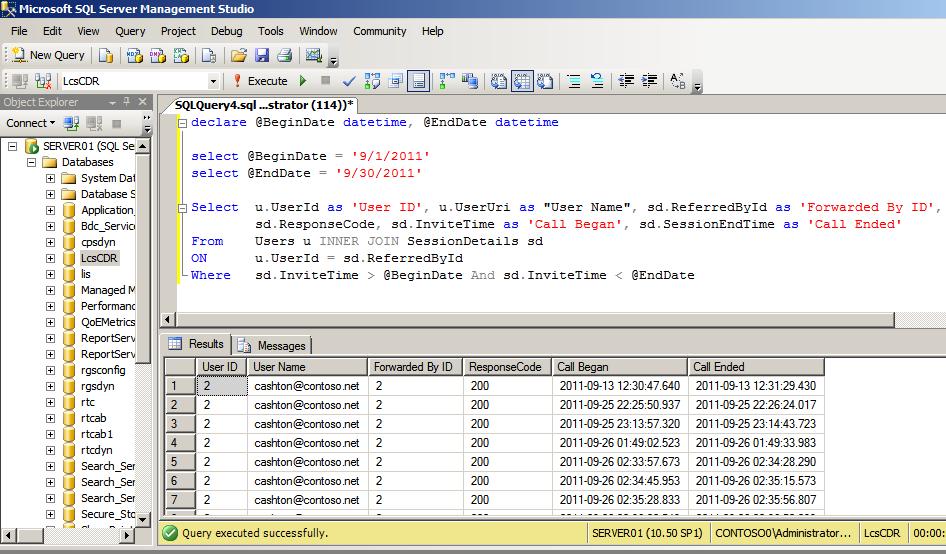 SQL has different systems with different terms used, but logical structure behind is the same. MySQL and MycrosoftSQL are the main versions used in the workfield.
2.Data analyzing languages such as R, SAS, SPSS, MATLAB ,Python etc
Business insights are  needed in work-why do sales go down in this quarter? Is sale of product A associated with product B? Will sales of both products getting higher if they are sold in bundles?
Can you recommend movies to user A based on his history preferences and ratings? Will you able to find out customer C is ready for a new member of her family even she didn't update her status?
All above magical questions are-and could be-answered by cleaning and  analysing data.
In order to achieve such an outcome, coding languages are recommended to people who want to be an analyst. R is a recent and  open-source data analysing language preferred by analysts. SPSS, SAS, MATLAB are traditional but also functional languages in process data.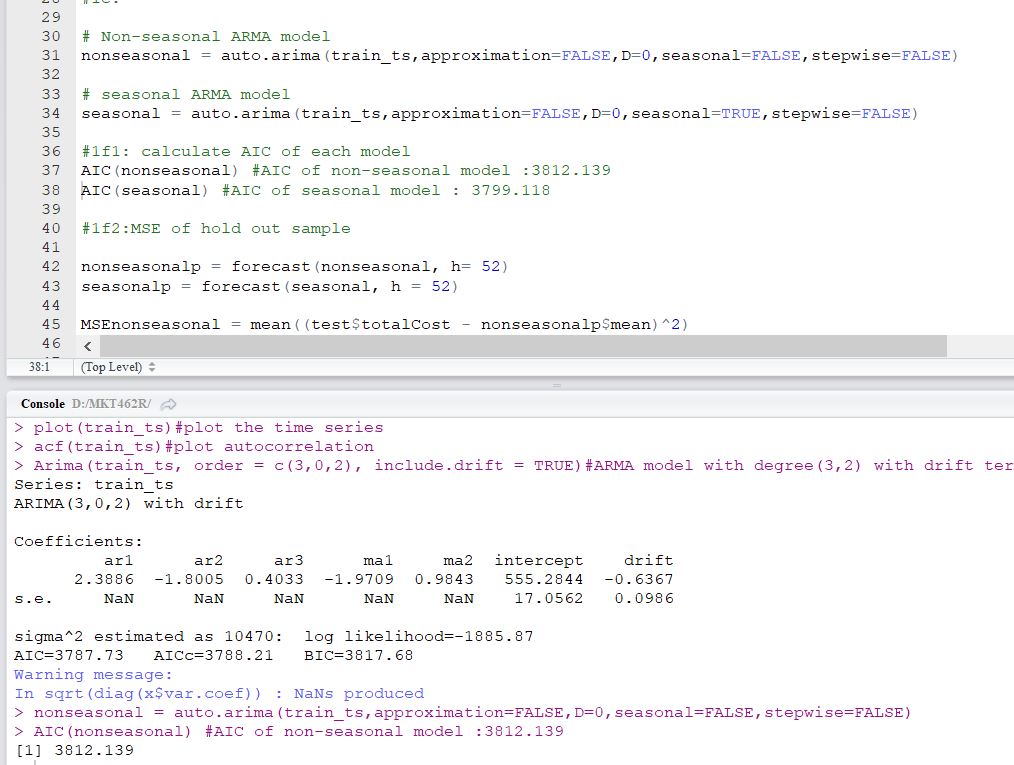 Plus, Python as the most popular and all-rounded coding  language is also highly recommend.Uses of Python is wide, and easy interpretation  property of it is why it is also a plus in choosing it to analyze data.
3. Visualization tool-Tableau
What clients and managers are interested in is actually visualization- most people hate to spend time on figuring out what is behind numbers- they want them to be shown in a more evident, obvious and fancy way, and that's when data visualisation tools come in.
The hottest visualization tool nowadays is Tableau– by connecting with wide data tools as SQL,R ,SAS ,Excel etc,  together with strong analyzing result, Tableau is able to demonstrating extraordinary interactive data performance.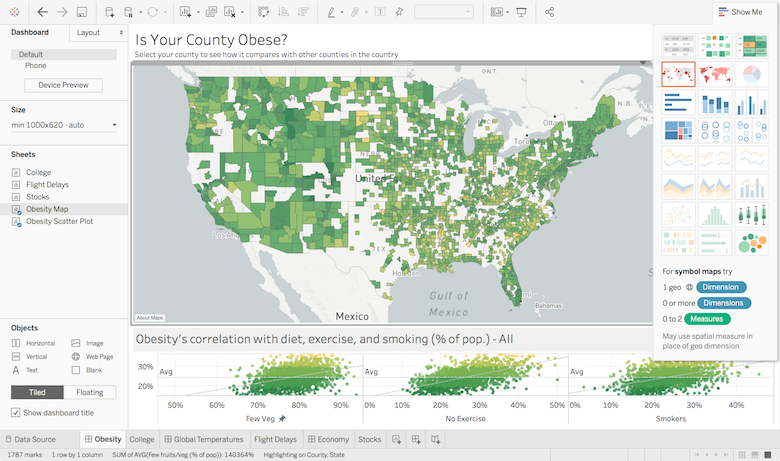 Companies value its powerful functions, and use it widely in designing workbooks and reports.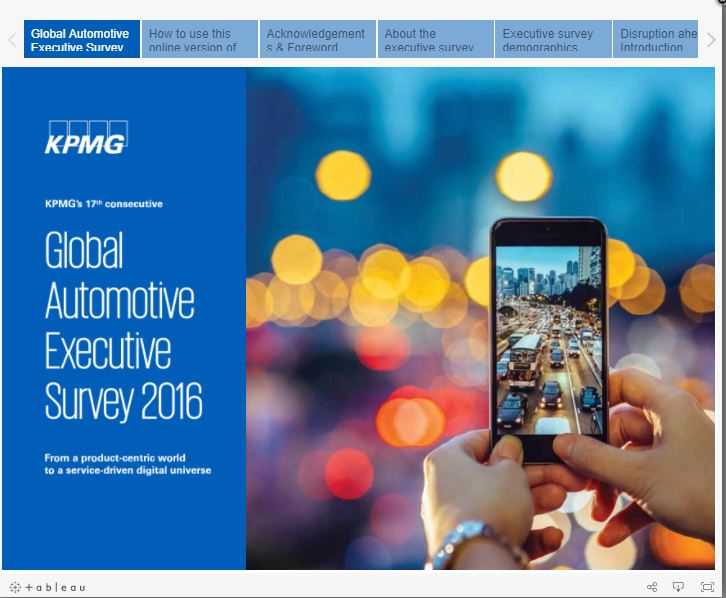 The drawback of it is that it is too expensive, Qlik is a good and free tool to show data results as well.
4.Statistics
To find out what data says require business analysts to have a concrete understanding of statistics-and based on it can analysts extract logical interpretation of data.
What do they do after graduation?
Positions of analysts are all open to business analytics students, including market analyst, research analyst, operation analyst( more focus on operation sense), finance analyst, data analyst etc.