Our work here at Voy is supported through partnerships with great companies and organizations focused on study abroad, travel and international education.
To become our partner, please get in touch.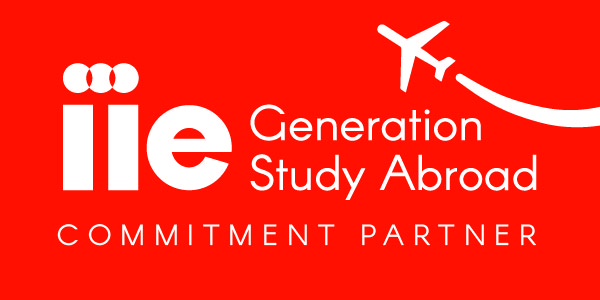 Proud committment partner of Generation Study Abroad, an initiative, launched in 2014, of the Institute of International Education (IIE) to mobilize resources and commitments with the goal of doubling the number of U.S. students studying abroad by the end of the decade.

Travel insurance for independent travelers. Buy, extend, and claim online, even after you've already left home.

Find awesome housing for your study abroad adventure.  Use our referral code, "Voy" and get 5% off your housing fees!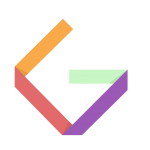 Local Guddy is a marketplace platform which connects travelers and locals all around the world.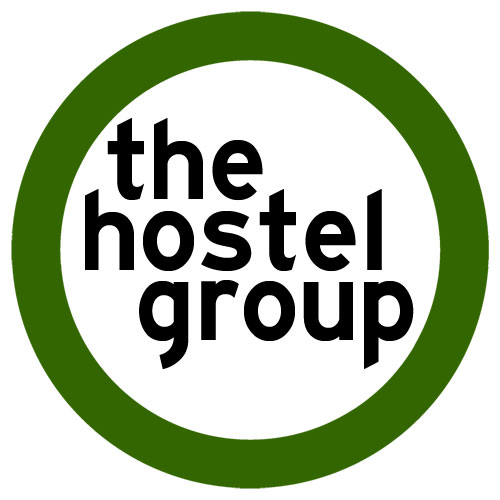 The Hostel Group can help expand your knowledge of the hostel industry along with travel tips for your next trip.

"Rakbo is a unique online community of like-minded international students whose goal it is to capture the heart of educational travel. Rakbo is a place where exchange students at all stages of their journeys can meet, inspire and inform one another. We strive to remove the challenges that surround student expats and pave the path towards a more open and connected world."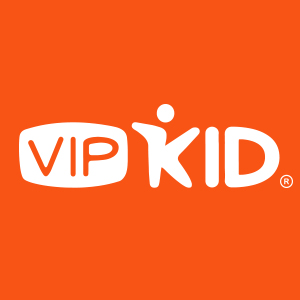 VIP Kid is one of China's fastest growing virtual ESL providers to over 100,000 children throughout the country.  Become a VIP Kid teacher today and earn up to $22 an hour while learning about Chinese culture!  Sign up using our unique referral code to move to the front of the line for this popular work-from-home opportunity!

At Global Travel Academy, our mission is simple – make the world a better place by guiding the world's greatest travelers. Traveling abroad should be exciting, inspiring and the best experience of your life, but if you leave home unprepared or uninformed, it can easily all go wrong.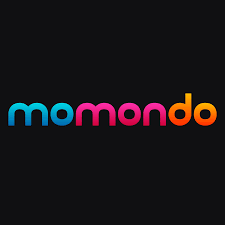 Find cheap flights with Momondo.  They help you find help you find and compare fares from 700+ travel sites, giving you access to the best rates for airline tickets online.  And now, you can help support international education by clicking through from Voy and purchasing your flights on Momondo thanks to our affiliate program!