Rexburg, Idaho.  Mormons.  Potatoes.  If any of those words resonate within your soul, this university might be right for you.  The school I refer to is called Brigham Young University-Idaho (BYUI for short).  Going by Ricks College back in the day, this school has transformed from being just a community college to a full fledged university.  Here are some quick hits of info to kind of get you a perspective of the size and cost of attending this great University.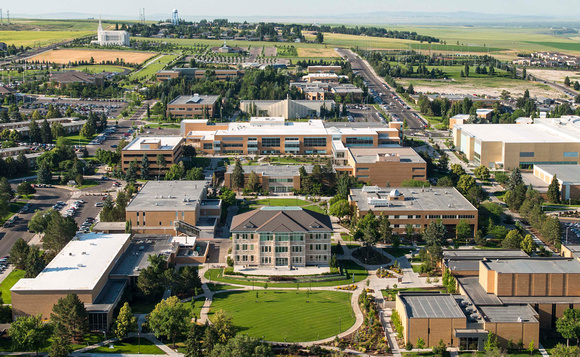 Enrollment (Domestic and International)
BYUI is a private religious school owned by the Church of Jesus Christ of Latter-Day Saints.  As of Spring semester, enrollment was at 16,875.  That includes both full-time and part-time students.  Of those 16,875, 2,800 of them are made up of international students.  That's roughly 16% of the student body.  From my experience, I ran into a foreign student at least once a day and would hear other languages being spoken all the time.  If having interactions with those of different cultures intrigues you, then BYUI definitely provides those opportunities.
Tuition Costs
One of the more intriguing things about BYUI is the tuition cost.  When one hears "private school", the first word that comes to mind is "expensive"!  According to the College Board, "the average cost of tuition and fees for the 2016-2017 year was $33,480…". If we look at the statistics on the BYUI website, we see that even with tuition and other fees involved, you are looking at a total of $6,175 per semester.  If you go all year round (3 semesters) then you're looking at a grand total of $18,525 per year.  Now, I should throw in a warning because this can be a little deceiving.  This is for those who are members of the Church.  For those that are not members of the LDS church, you're looking at $3,920 per semester just for tuition.  With the other costs of living, it's an estimated total of $8,086 per semester which adds up to $24,258 per year.  Even so, you'll still be saving about $9,000 at BYUI when compared to similar institutions.  Not bad, considering what BYUI has to offer.  
To Go…
Of course, there is plenty of other things to research such as majors, minors, things to do, school rules, etc….  I've had nothing but good experiences while being a student at BYUI.  Being a member of LDS church, it was fun being around those that share my beliefs.  Religion classes are part of any major, so while increasing my secular knowledge, I was able to increase my knowledge of things related to what I believe as well.  The campus is very safe and there are always activities going on.  The workout facility available to students is amazing and the class sizes are small enough that you don't feel lost in the crowd.  The teachers do a great job of making you feel important and like you are part of the class.  I could go on with how great this school is, but there are some things you should consider before going….

Or Not to Go…?
BYUI, because it is a religious university, has a lot of rules not found at other institutions.  For example, there is curfew every day of the week.  Saturday through Thursday, the curfew is 12:00 AM.  They do one better for the weekend and add an additional hour.  Your choice of clothes is much more limited during the summer as there is a dress code.  And if you're looking for the type of parties you see in movies, BYUI is one of the last places you'll find that.  There is also the fact that even if you are not a member of the Church of Jesus Christ of Latter-Day Saints , you still need to take religion classes.  If rules aren't your thing, then this will be a very boring college experience.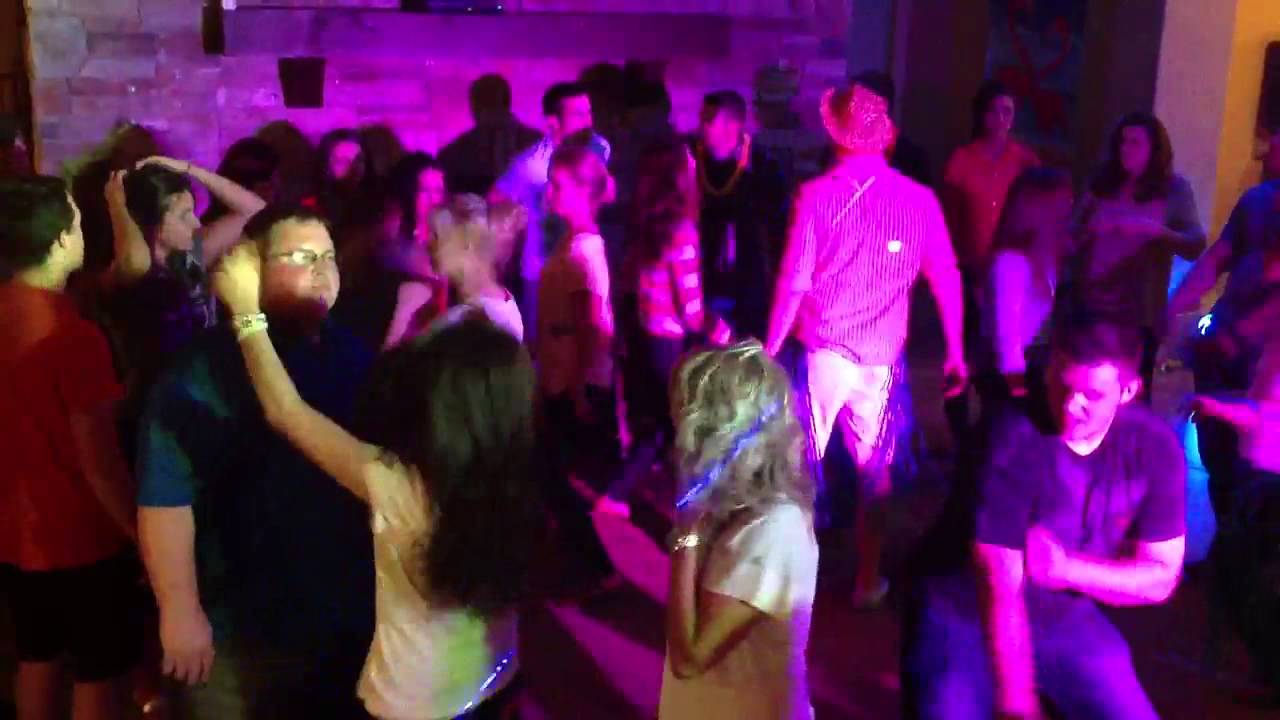 All in all, this was a great experience for me.  I did have some things that made it difficult, but in the end, it was awesome.  Just make sure to dress very warm during the winter if you want to keep all of your extremities as it gets quite cold in Idaho…