The University of Texas at Austin lives up to its motto of "what starts here changes the world." In order to uphold the university's mission to create students who will "take on the world," UT fosters an environment that constantly encourages and challenges its students. With the wide variety of disciplines to study, the diverse student life, and an array of extracurricular opportunities, the students of UT are free to make the choices that will form the futures they wish to be a part of.

UT offers over 170 areas of study, ranging from international business to aerospace engineering. No matter what you wish to study or your future aspirations, UT has courses that are fit for you. Courses at UT teach students to think critically, to be problem-solvers, and to look at the world with an open mind. The amount of knowledge you can garner from your time at UT is largely accredited to the amazing professors who'll gladly teach you all they have to offer. In my time at UT, every professor I've had has been an invaluable asset from whom I've learned so much.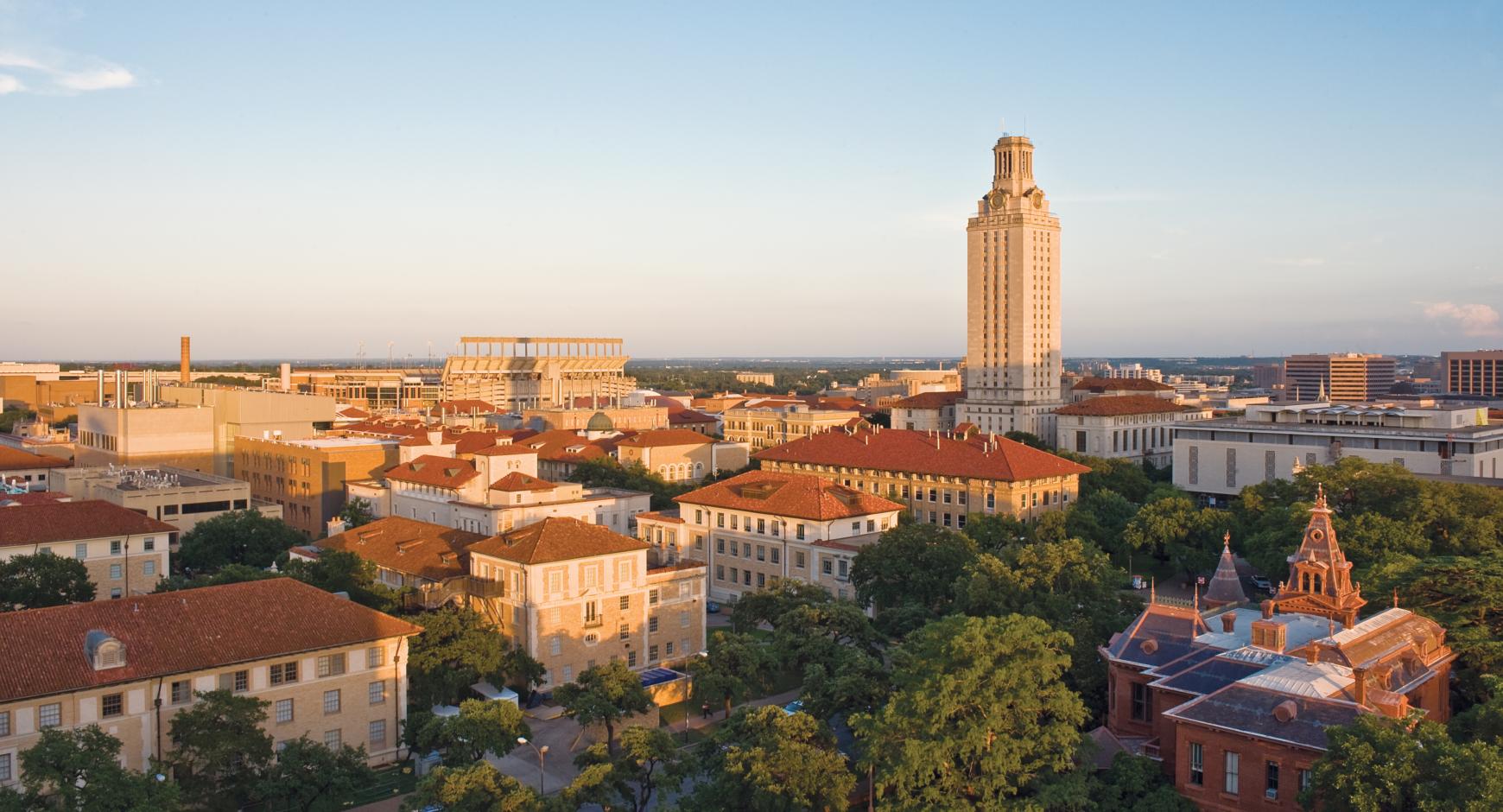 In addition to your studies, a large part of what shapes you during your college life is the people that surround you. The student life at UT is diverse with some of the best people you will ever meet. Beyond meeting peers in your classes, UT boasts of over 1,000 student organizations where you can meet other like-minded students as you indulge in your shared passions and interests. There are cultural organizations from which you can learn about Taiwanese food or Mexican holidays, social organizations where you can show off your board game prowess or learn Kpop dances, professional organizations from where you can meet people in your coveted field and perhaps nab an internship, and many other clubs and organizations to explore. After delving into all the various organizations, the trouble will be deciding on which to join! But whichever you decide on, you're sure to find friends that'll stick with you for a lifetime.
As well as student organizations, UT also gives their students amazing amenities such as free public transportation, free movies and museum entrance, free pancakes for when you're stressing over finals, and best of all, opportunities to enrich your college years and help build your future. Not only do the many colleges hold their own career fairs and expos, they also often host influential speakers and panels where you can network yourself into impressive connections. If you are not able to find an internship or job through these means, many colleges offer a job board exclusive to just their students. Also, if you wish to find these opportunities abroad, UT is one of the best schools for study abroad. The international office is happy to help any student go abroad with the various programs they have for every major in a multitude of countries. They also have wonderful programs for international students and English learners who wish to find a home at UT. The mission of the international office is to "create global connections and impact the world."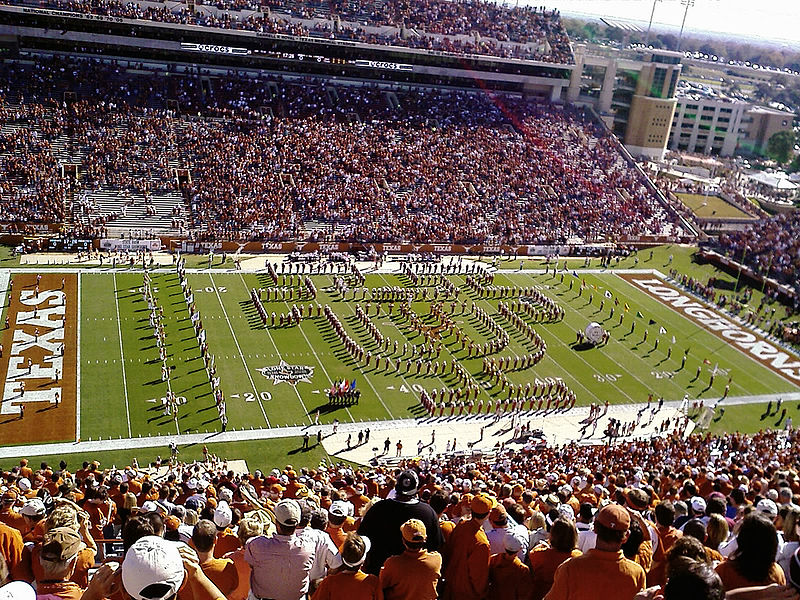 I wholeheartedly recommend studying at the University of Texas. If you're looking for a good university to discover more about yourself and what you'll accomplish in the future, with many opportunities to gain a well-rounded education and unforgettable student life experience, UT is the perfect university for you. And if all that isn't enough, the spirit of Texas football and the chance to see Matthew McConaughey is enough to convince anyone to become a longhorn for life.