For international students, Salisbury University is the ideal place to begin your education abroad.  Salisbury's English Language Institute provides international students with English language instruction all year long.  The English Language Institute (ELI) at Salisbury allows students to perfect their English skills in addition to the opportunity to meet other international students.  The ELI offers classes for students at every level of English, from elementary to advanced.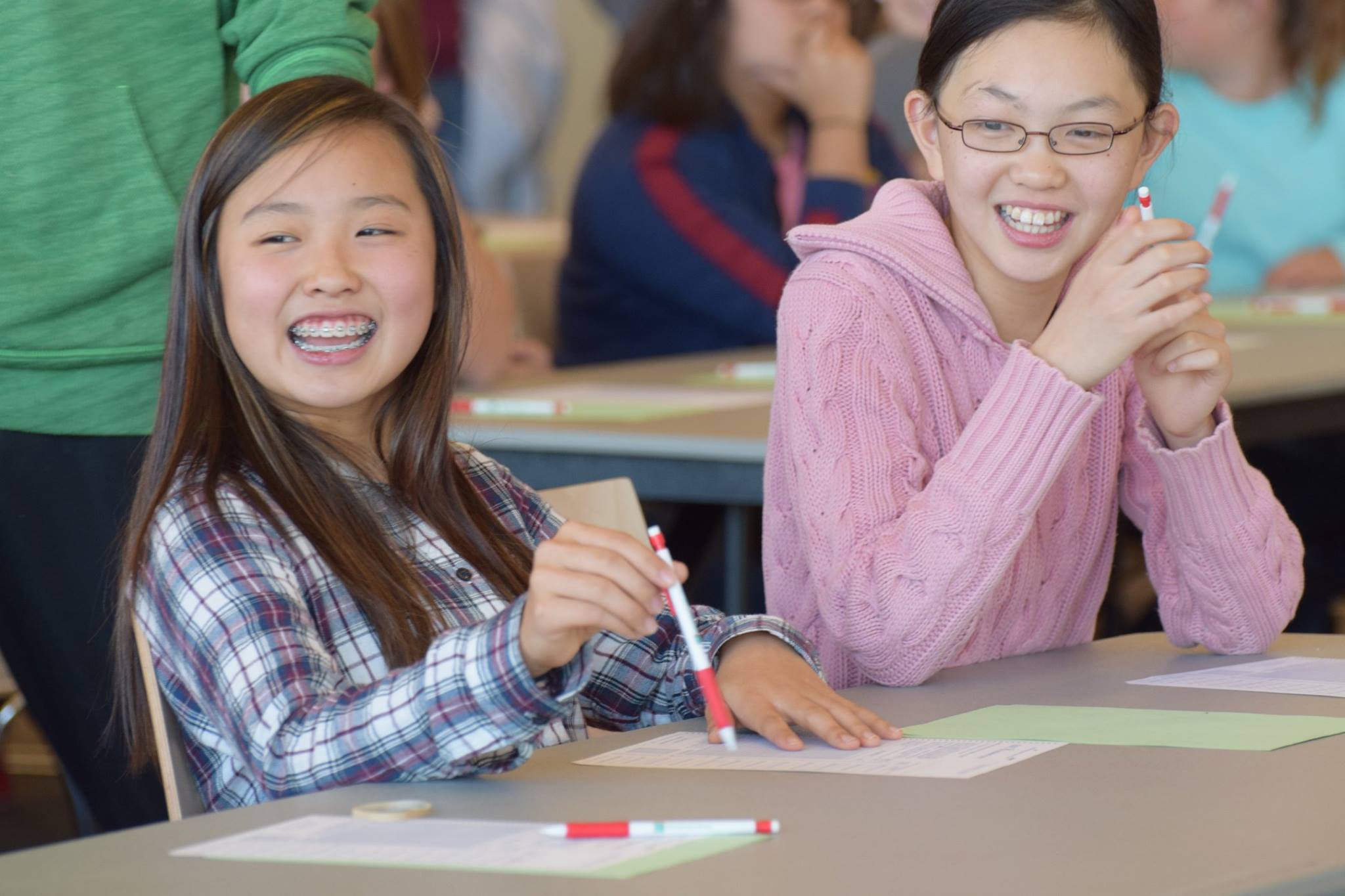 The City
The city of Salisbury is the ideal location for international students to embrace the American lifestyle, but on a small scale.  A city of 30,000, Salisbury is located near many beaches and only a few hours away from major US metropolitan areas such as New York City and Washington DC. The city itself is continuously growing to cater to the influx of college students in the area. The area is home to a mall, several coffee shops, and a variety of restaurants. The city provides international students with many opportunities to embrace American culture, from the annual Christmas parade to the popular Sunfest.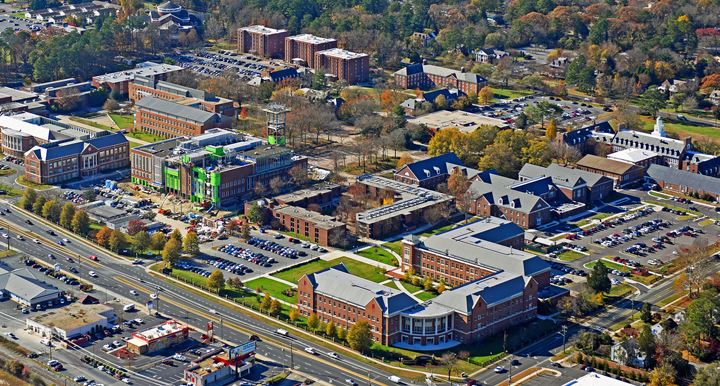 Student Experience
The university hosts a small population, allowing students more one on one attention with professors.  The university's small size also allows students to become part of a close-knit community.  In recent years, SU has increased their effort to create more events geared toward international students.  The creation of the International Gulls Club has tremendously aided new international students in their transition to SU.  The club focuses on serving as the go-to source for new students, to aid them in their transition as well as providing them  with the opportunity to mingle with both local and international students.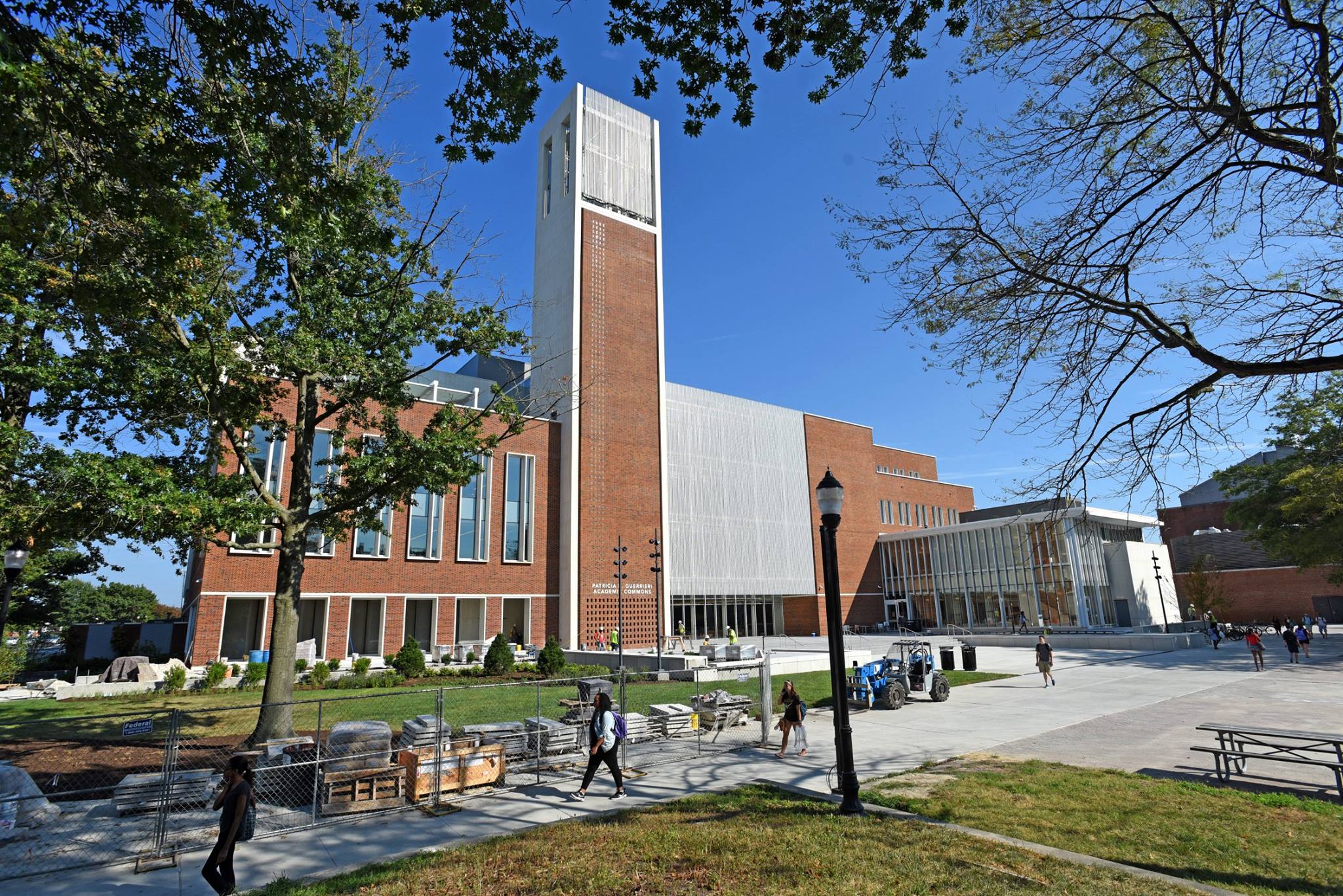 Student Life
Salisbury University provides new students with the best of everything, including a great education and the opportunity for a thriving social life.  The small population of both the university and the surrounding city allows students to embrace all that the area has to offer without a sense of feeling too overwhelmed.  Salisbury is the gateway to any student's ideal study-abroad experience.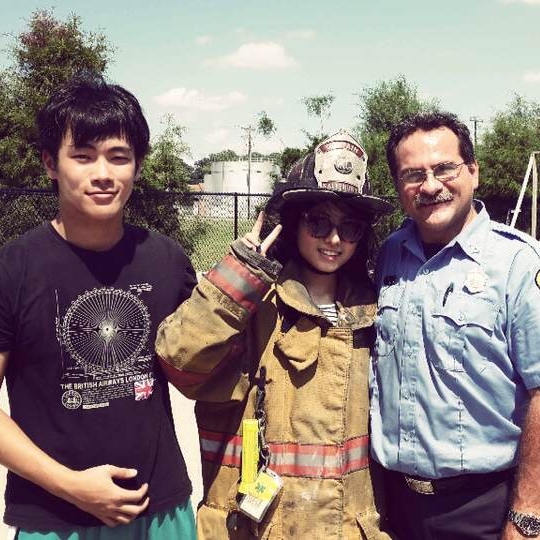 **************************************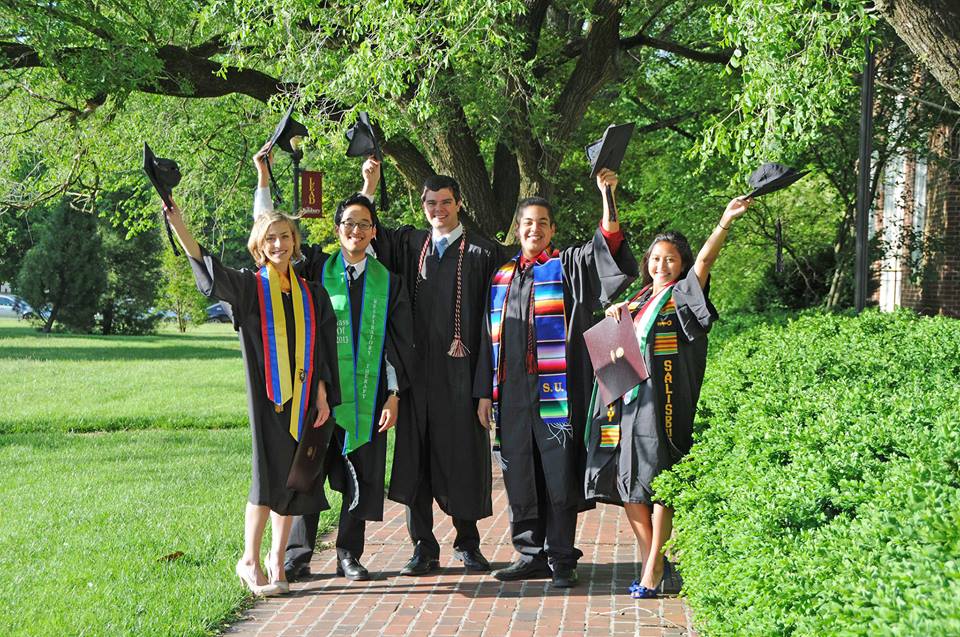 Would you like to submit a review of student life on your campus?  Please get in touch!  We'd love to hear from you!