It has both a national and an international presence, with its home campus located in the middle of the last place you would imagine— St. Louis, Missouri. On a sprawling 47-acre campus in the historic suburb of Webster Groves, Webster University began first as a Catholic, women-only college in 1915 by the Sisters of Loretto.
Internationalization
Webster University now spans over 60 cities, four continents and enrolls over 17,000 students throughout the world and online at any moment. They have been consistently rated in the top 2% by U.S. News and World Report's "America's Best Colleges" for their study abroad programs.
The students are from all 50 states and 148 countries. And Webster strives to provide a globalized curriculum no matter the major, as well as having a global reach. Name a country or region, and Webster is sure to have a presence there, either via branch campuses or partnerships with local universities to help get you there. The Study Abroad office is wonderful on this, and the professors can be a great asset as well— no matter the major, you will find professors who have connections to someone in any part of the world.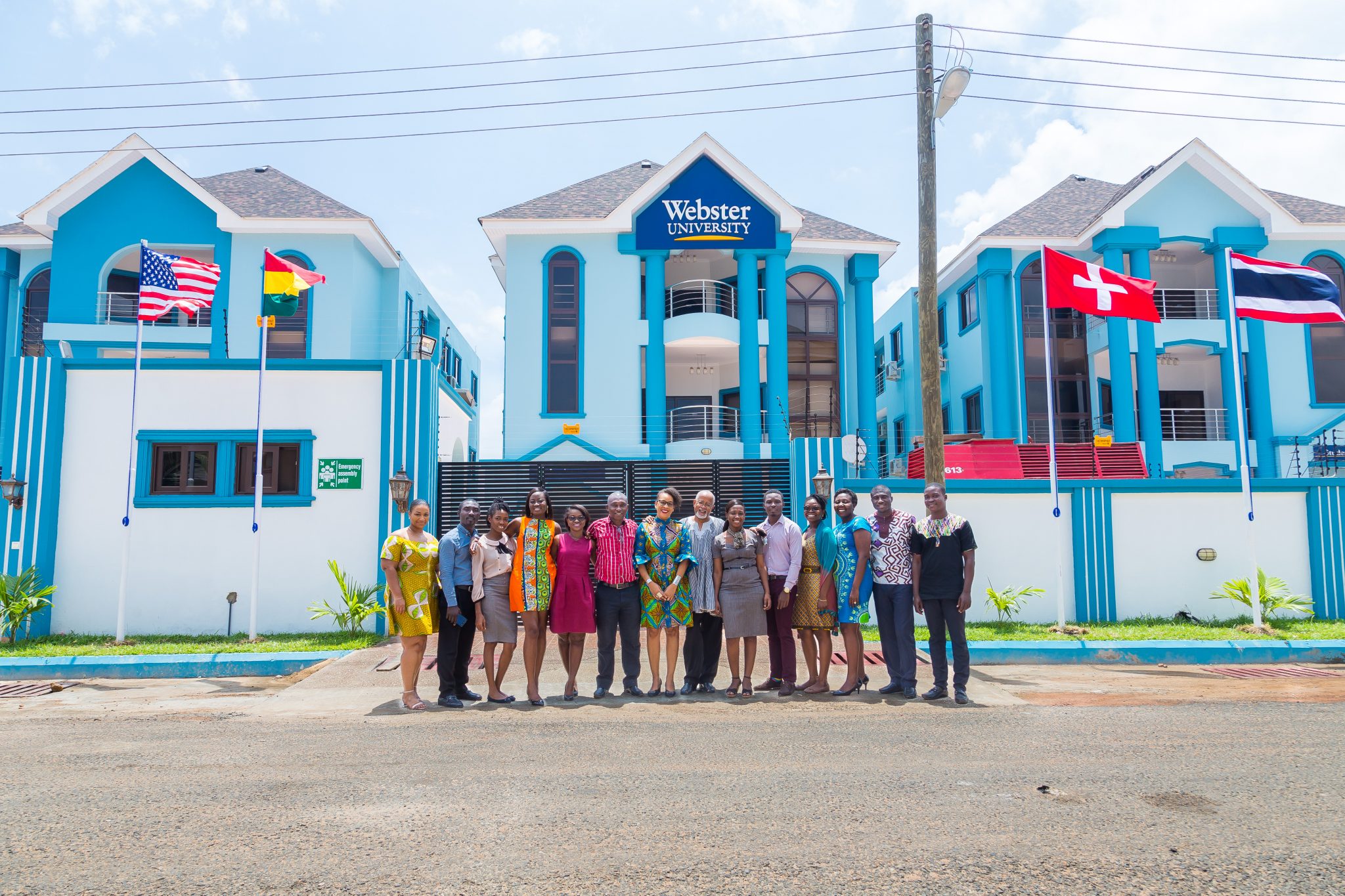 Class Size and Campus Involvement
Classes are small at Webster, no matter the campus— the average class size is only ten and the faculty-student ratio 1:9. There are over 100 majors and minors to choose from; and five schools that the majors/minors operate under— the College of Arts & Sciences, Leigh Gerdine College of Fine Arts, George Herbert Walker School of Business & Technology, the School of Communications, and the School of Education.
If you are looking to get involved on campus, there are 66 on-campus clubs and organizations to choose from at the Webster Groves campus. They have seven men's sports teams and seven women's sports teams in the NCAA Division III, as well as a nationally-ranked competitive chess team.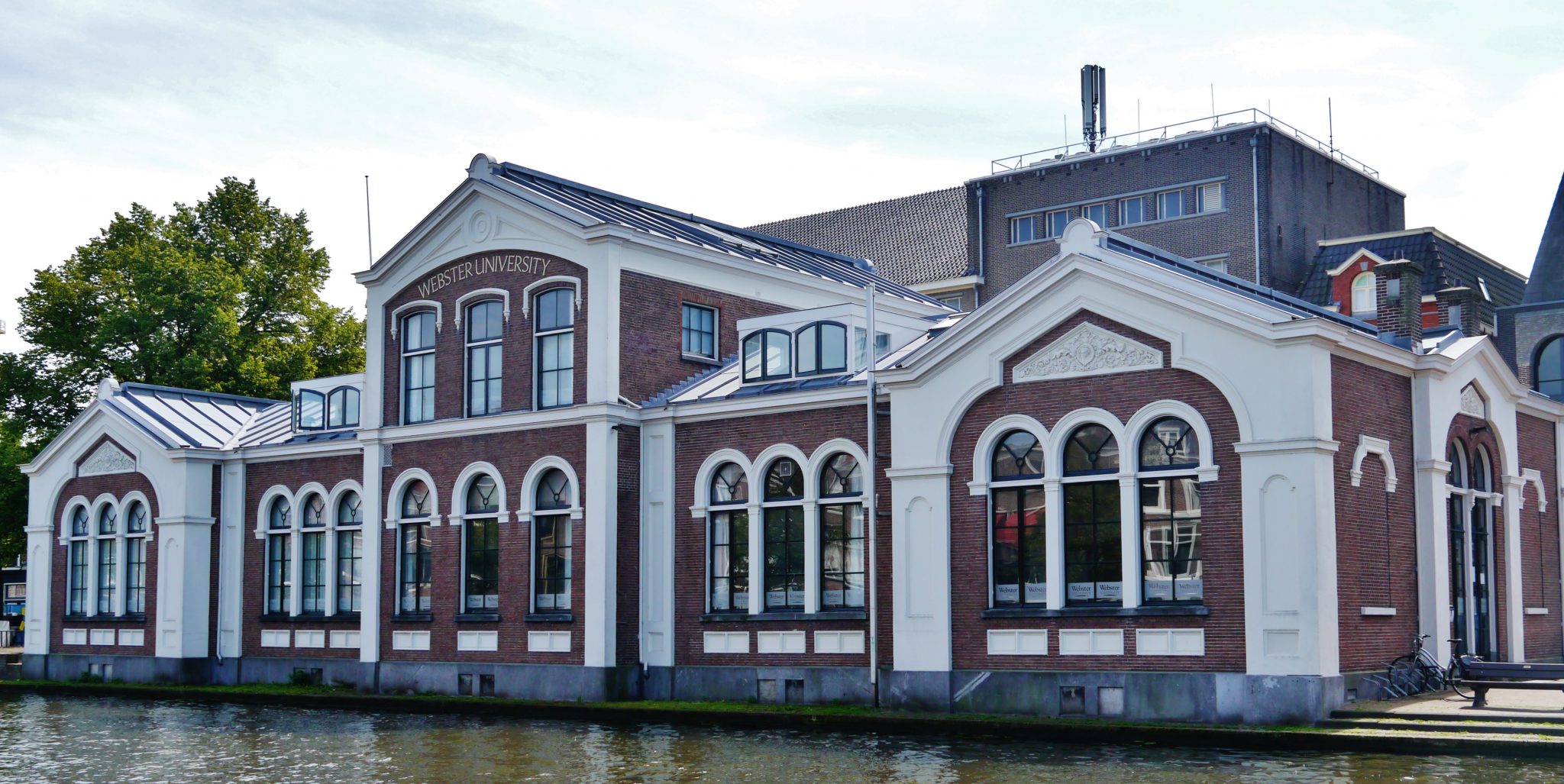 The home campus of Webster University has a large commuter population. On average, 80% of undergraduates and 100% of graduate students commute. It can make parking and connecting with fellow students a bit of a struggle. There are resources such as the Commuter Council and the Residential Housing Association that allows such grievances and struggles to be addressed.
It's important to note that Webster University is still actively growing, 100 years after its founding, and will continue to grow as they continue striving to keep their global reach promise. Despite the rapid growth, what will always be found at Webster are small classes, individualized learning opportunities, and an experience that will leave you not just an well-educated person, but a citizen of the world.