Everybody wants to see the world, but unfortunately, not everyone can afford it. When burdened by expenses ranging from the monthly mortgage to the daily dinner budget, it is common for that vacation fund to slowly drip down the drain. However, there are plenty of ways to travel for little to no cost at all. While your trip may not involve a luxurious five star hotel or top rated restaurants, you will still have several opportunities to become immersed in a new culture and explore different customs, and you won't have to empty your wallet to do so. Here are some ways to save money on such expenses as food, airfare, and accommodation.
Babysit or House Sit
This one is fairly self-explanatory. You can get free accommodation, and even food, by becoming an in-house nanny or by simply taking care of someone else's home. While your hours would have to be negotiated with your host(s), chances are you will have some time off to do some exploring of your own. How do you find somebody in need of a sitter? There are plenty of websites that allow you to connect with such people; for instance, MindMyHouse will help you find somebody in another country who is interesting in hiring someone to simply watch over their residence.
Volunteer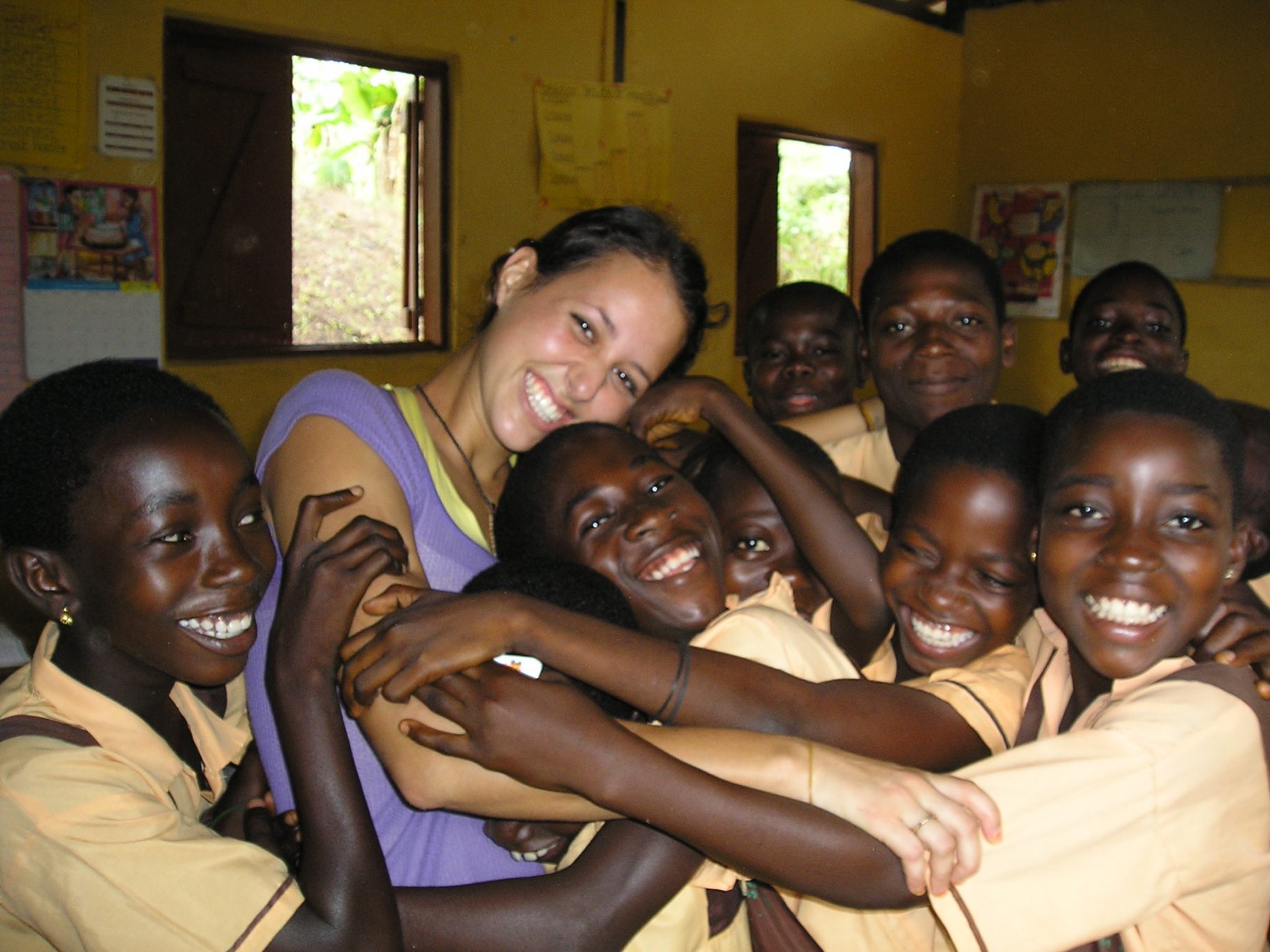 There are volunteering programs for just about everything: children, animals, the environment, and so on. Discover a cause that appeals to you, then hop on a plane and support it from across the globe! Volunteering provides the opportunity to do something for others, while also doing something for yourself: saving money on your travels. As you most likely won't be volunteering for the entire day, you should have more than enough time to check off bucket list items on your itinerary. It should be noted that selecting the right volunteering program is no easy task; you may find the perfect organization to volunteer with, and then discover in the fine print that it does not provide housing. Websites such as GoOverseas present helpful tips on how to choose the right program for you.
Be A Group Leader
This interesting approach allows you to travel for free, provided you travel as a leader of friends and family. Grab some people you know who would like to take a trip, take on the role of "group leader," and make your plans through a site such as YMT Vacations, which will pay you for the guests you bring. Thus, you will be able to enjoy the company of your friends or family while also enjoying the fact that your vacation does not empty your bank account.
Teach English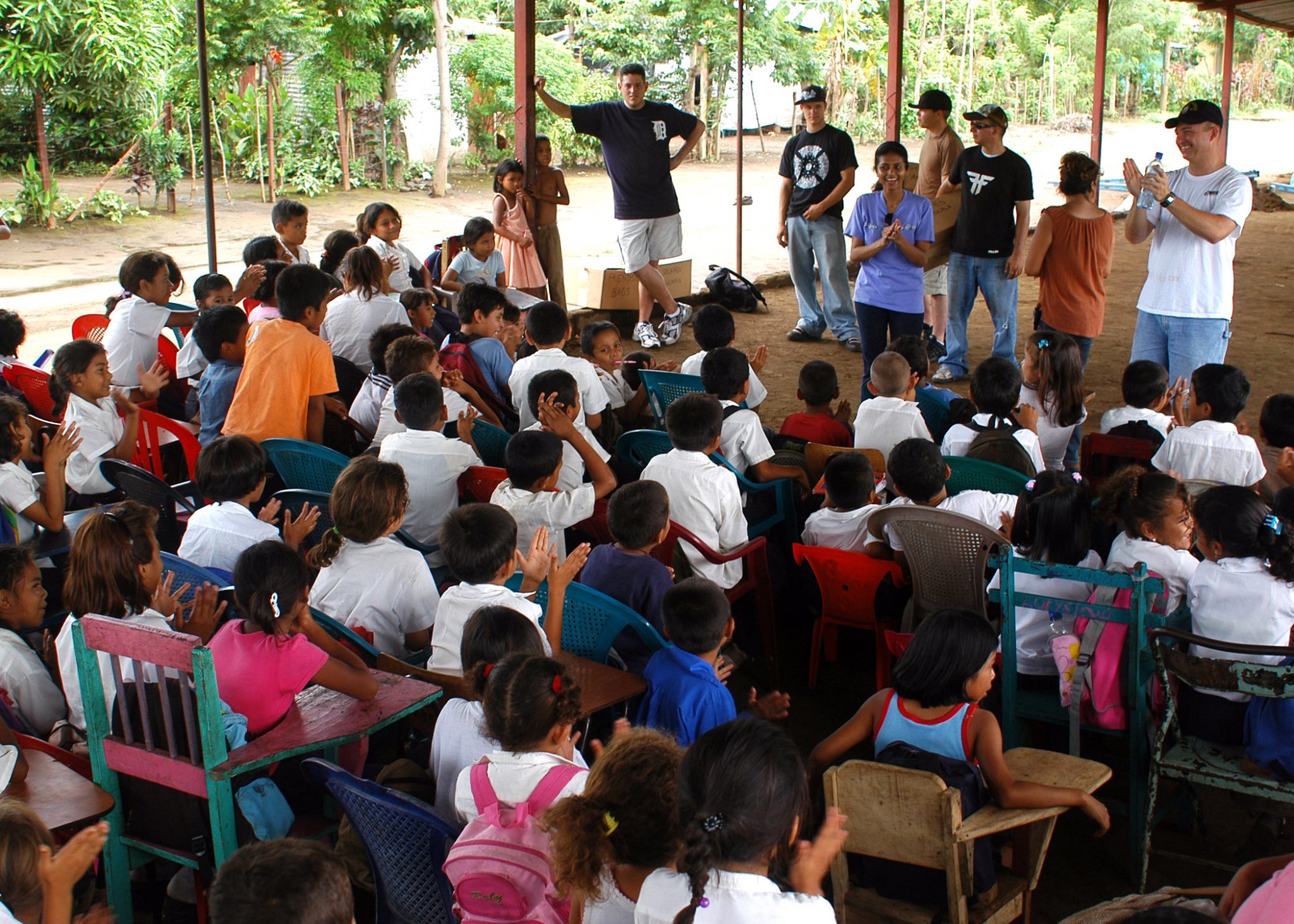 This idea is applicable to practically anybody who lives in an English-speaking country provided you have a college degree or some form of English teaching certification. Not only can teaching English abroad allow you to reside in another country for free, it can also give you the chance to make some money while abroad. How do you take advantage of this opportunity? There are several websites engineered to assist you through the process of signing up to teach English; one example is a site called InterExchange, which is one of the most popular sites related to teaching English abroad. You can receive free airfare, accommodation, and meals in exchange for your work, and in some cases you may even earn a hefty wage. You will also have plenty of time left over to sample the nightlife and see the sights. Spending some time in a classroom is a small price to pay for getting the chance to travel for almost no cost.
Explore Your Own Culture
Believe it or not, there are programs that will fund the majority of your trip's expenses in order to give you the chance to delve into your roots. These opportunities usually include programs that you must apply for. If accepted, you will be given the chance to visit a country significant to your heritage for little cost. Each organization is different; for instance, Reconnect Hungary, a program for people of Hungarian descent, will pay for your entertainment and recreational activities in addition to your food, transportation, and residency. If you want to learn more about your past but are not willing to break the bank to do so, this is the perfect opportunity for you.
These five tips are only a handful of ways you can save tons of cash on your next vacation or stint abroad; you can find many more on this Forbes article. Once you've found a method that suits you, you might as well start packing your bags… your empty wallet can't hold you back anymore!