If you consider yourself an animal lover, you have probably experienced some sort of feeling of elation upon laying eyes on a creature, whether it be a domesticated dog on a leash or a rambunctious rabbit hopping around the park. If the simple act of gently caressing an animal fills you up with giddiness, then you need to add these animal related excursions, all of which are scattered across the globe, to your bucket list.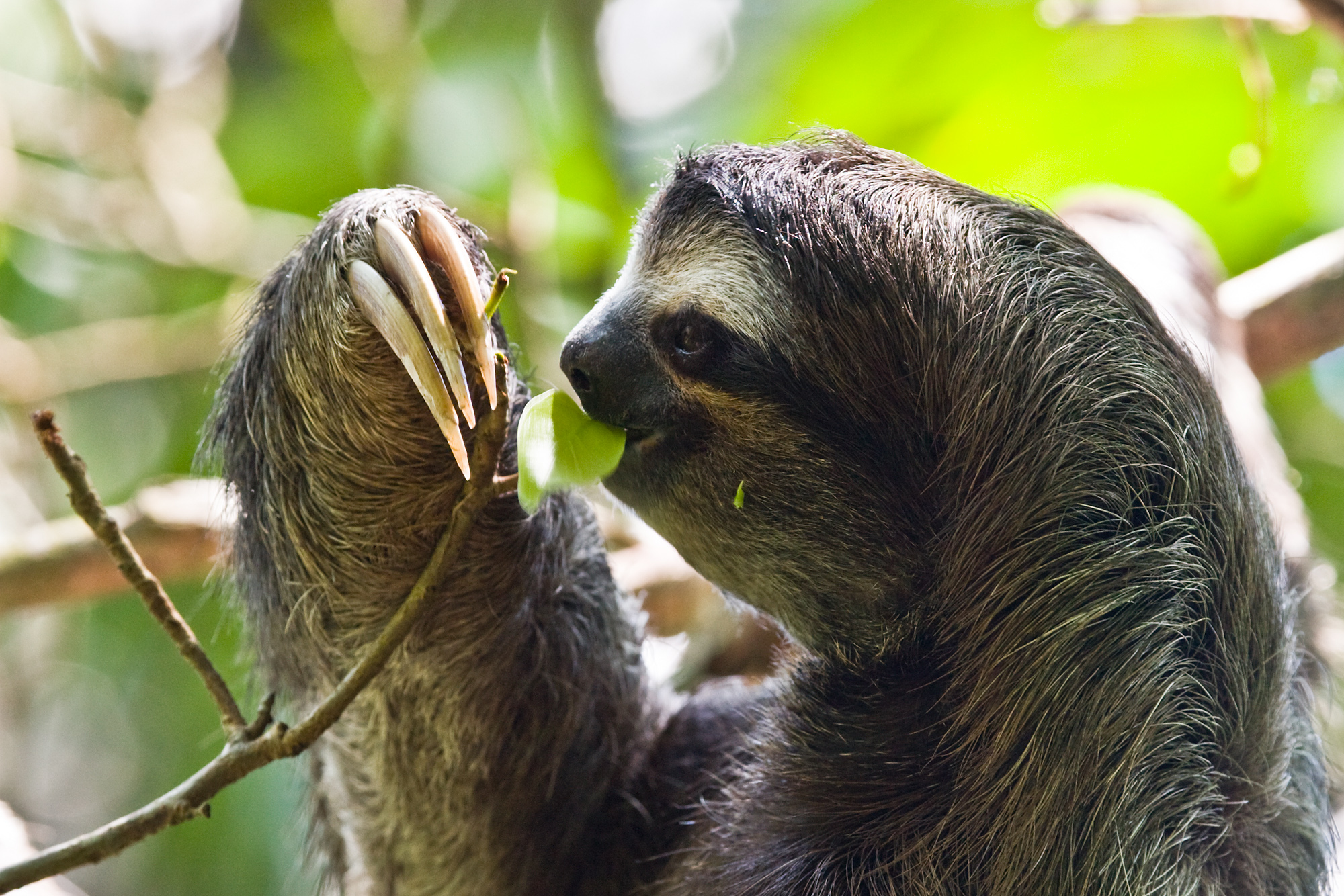 Nestled in a region known as Limón, in the country of Costa Rica, is a facility dedicated to rescuing and rehabilitating giant sloths. While you may associate the creatures with sluggishness and lethargy, these animals happen to be highly skilled in cuddling. People travel from all parts of the world to snuggle these furry critters. If you adore animals and this isn't on your bucket list, you better add it, as the sloth sanctuary is the perfect opportunity to play with cute animals while simultaneously supporting a good cause.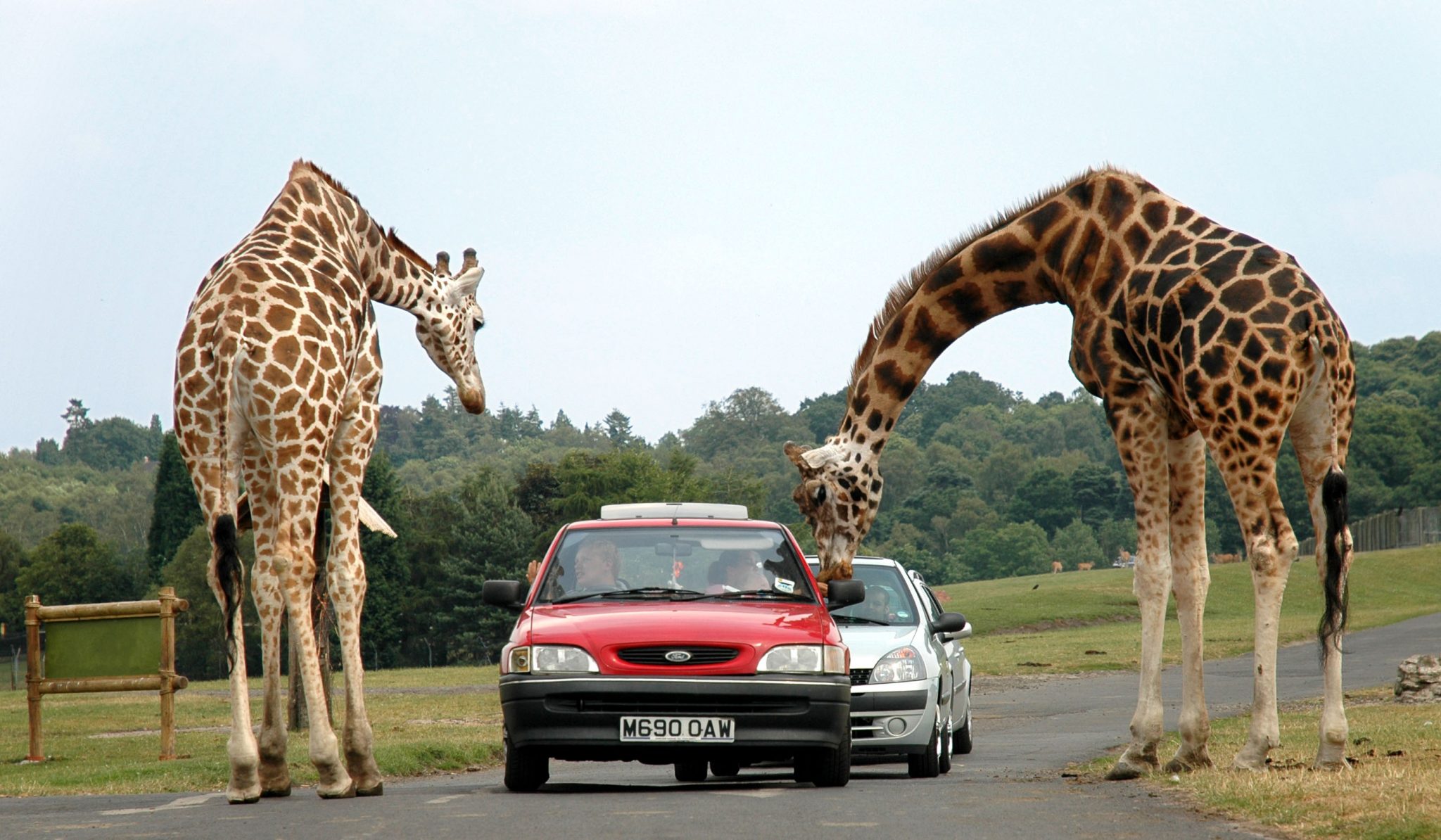 Africa is known for its rich wildlife, which you can observe in one of the country's multiple safari parks. From the Maasai Mara reserve in Kenya to Ahaggar National Park in Algeria, one can watch how wild animals behave in their untamed habitats. Whether you're observing peaceful gazelles grazing grass or wild lions playfully wrestle one another, there's no denying that authentic African safaris house amazing and stunning sights.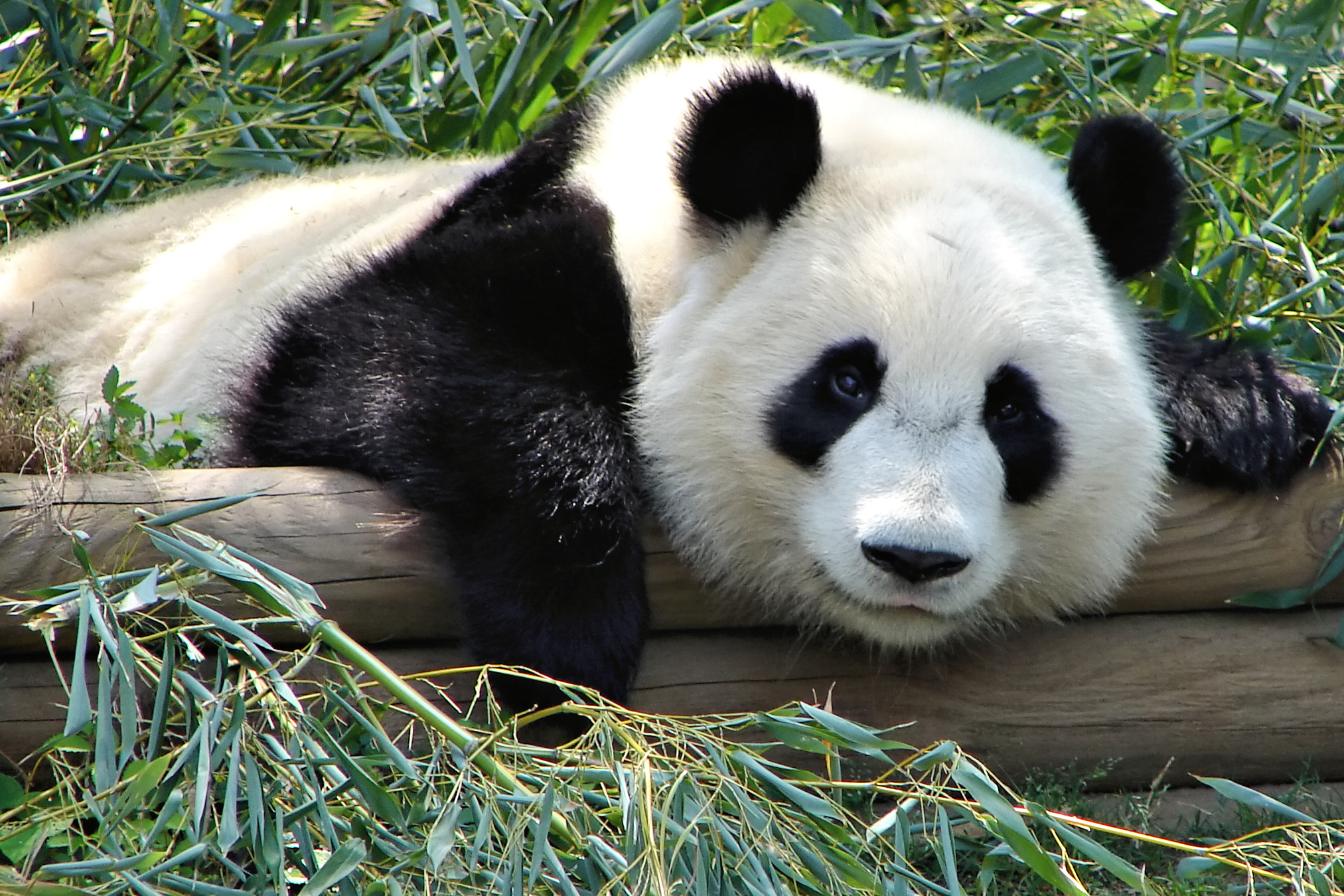 Have you ever spotted a panda in a zoo and dreamt what it would feel like to pet it? Well now you can… Provided you fly to China and pay a visit to the Wolong National Nature Reserve. Here, pandas are not kept in cages. The bears wander carelessly around the vast grounds and visitors are free to take pictures cuddling up to baby pandas.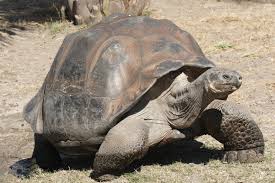 The Galapagos Islands in the republic of Ecuador are famous for being the site of Charles Darwin's studies of evolution. However, many people are unaware that these islands are home to several species that are found nowhere else on the planet. The Galapagos Conservatory is dedicated to the reservation of the island and its various creatures, ranging from the stunning large tortoises to the unique Galapagos penguin, the only penguin to exist in the northern hemisphere. Exploring the biodiversity of the islands is a good enough reason to plan a trip here.
These are just a few of the wildlife reserves and animal sanctuaries that help provide care for thousands of exotic animal species around the world. If you love animals more than life, clear some time to visit one while you're abroad!